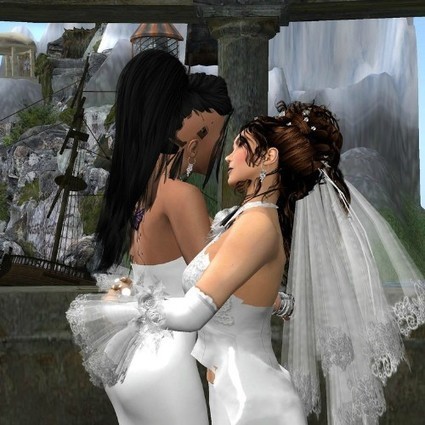 I was jubilant the US Supreme Court recently ruled in favor of gay marriage. Events that lead to more freedom and equality are positive progress.

However, what doesn't seem to be making the news is the fact that marriage—especially to many young people—isn't as attractive as it once was.

There are a number of reasons for this. People want to focus on their careers, not spouses. Getting married and having a traditional wedding costs a lot of money (besides, around 40 percent of those who wed will go through at least one divorce in their lives, causing potential harm to their ideals, children, and finances). Finally, having kids out of wedlock is becoming more socially acceptable.

But there's another reason that is increasingly relevant. It has to do with transhumanism.

In the transhumanist age of extended lifespans, where many people will live beyond 100 years of age, the question of being married until "death does us part" has real consequence.