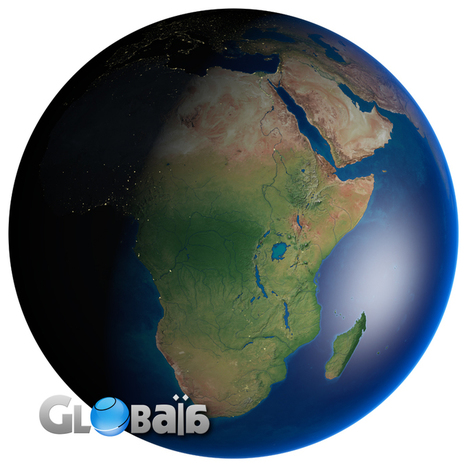 The Anthropocene. We're already there. This is our time, our creation, our challenge.
Officially, this epoch does not exist. Yet. It may be added permanently to the geologic time scale in August 2012, at the 34th congress organized by the International Union of Geological Sciences, to be held in Brisbane, Australia. It is the International Commission on Stratigraphy that determines the denomination and the calibration of different divisions and subdivisions of geological time, which date back to the formation of the Earth, 4.6 billion years ago.
Unofficially however, the term is used more frequently in the scientific literature and, more recently, in publications dedicated to the general public.
So, might you ask, what is the Anthropocene?
First, the etymology. The Ancient Greek [anthropos] means "human being" while [kainos] means "new, current." The Anthropocene would thus be best defined as the new human-dominated period of the Earth's history.