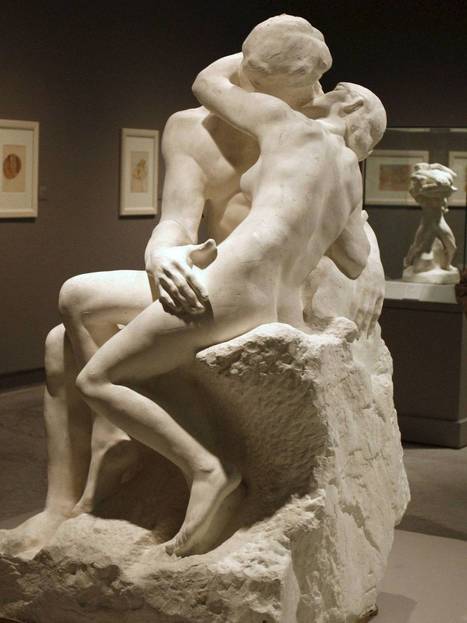 Kissing is a way for people to assess the genetic quality of a potential sexual partner and is especially important for women to size up a future husband according to a study into the "Jane Austen problem".

Anthropologists have long argued about why humans are particularly prone to kissing which appears to be a near universal behaviour among potential lovers, and now they think they have come close to explain why it is so important.

A survey of 900 men and women confirmed that kissing appears to play a central role in assessing a future partner, which is especially important for the Ms Bennets of the world who are in search for their Mr Darcys, said Professor Robin Dunbar of Liverpool University.
"Mate choice and courtship in humans is complex. It involves a series of periods of assessments where people ask themselves 'shall I carry on deeper into this relationship?' Initial attraction may include facial, body and social cues. The assessments become more and more intimate as we go deeper into the courtship sage, and this is where kissing comes in," Professor Dunbar said.