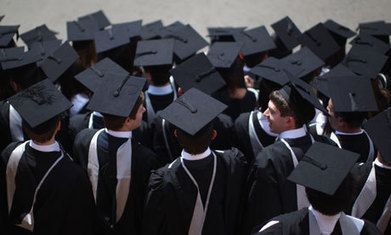 Dean Burnett: The scientific understanding of intelligence is a lot less certain than most people think-
Tall people are smarter.
This is a phenomenon with scientific research to back it up. It's a small effect, it's not an absolute; I'm not saying Andre the Giant was the intellectual superior of Robert Hooke, you'll still find plenty of smarter-than-average shorter people, and many tall people who clearly … aren't. But the effect does appear to be persistent.
There are numerous explanations for this. Are the genes that determine height and intelligence associated? Is height a result of a healthier upbringing meaning an individual had more biological resources during development, ergo were able to develop a greater intelligence too? Perhaps it's some population-wide manifestation of the Pygmalion effect, where people actually perform better if greater expectations are placed upon them. Rosenthal and Jacobson demonstrated this in the classroom where teachers were told that some pupils were of above-average intelligence, and taught/interacted with them accordingly. These pupils were actually chosen randomly, and yet started performing better as a result of the teachers' actions. If individuals are above average height from an early age, perhaps teachers are perceiving them as older and treating them as such, thus accelerating intellectual development?
Or perhaps people who were both taller and smarter get more mating opportunities, making it an evolved tendency? Stranger things have been suggested.