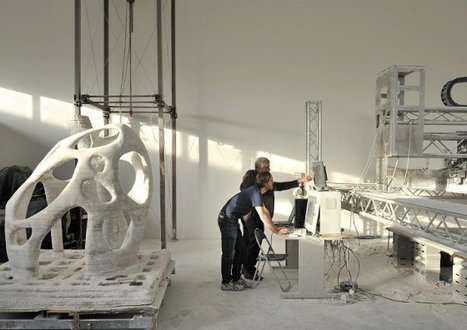 Final Thoughts
In these five industries alone there will be hundreds of millions of jobs disappearing. But many other sectors will also be affected.
Certainly there's a downside to all this. The more technology we rely on, the more breaking points we'll have in our lives.
Driverless drones can deliver people. These people can deliver bombs or illicit drugs as easily as pizza.
Robots that can build building can also destroy buildings.
All of this technology could make us fat, dumb, and lazy, and the problems we thought we were solving become far more complicated.
We are not well-equipped culturally and emotionally to have this much technology entering into our lives. There will be backlashes, "destroy the robots" or "damn the driverless car" campaigns with proposed legislation attempting to limit its influence.
At the same time, most of the jobs getting displaced are the low-level, low-skilled labor positions. Our challenge will be to upgrade our workforce to match the labor demand of the coming era. Although it won't be an easy road ahead it will be one filled with amazing technology and huge potentials as the industries shift.