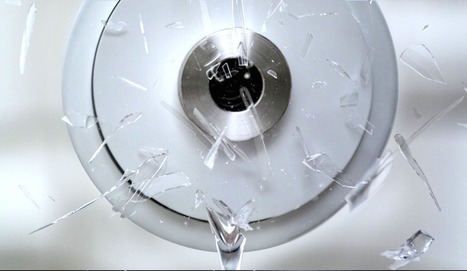 3D On All Platforms: Is It Worth It?http://t.co/gO2jjA3q...
3D CONTENT = RETENTION
Another exciting avenue currently being explored is 3D content in the classroom. Several schools across Europe have already started utilizing 3D projection. Astudy conducted on behalf of Texas Instruments showed a 17% increase in test results for those students who viewed 3D content as part of their normal curriculum. It also found attention-levels soared, with 92% of the class paying attention, versus 46% in the traditional 2D learning environment.