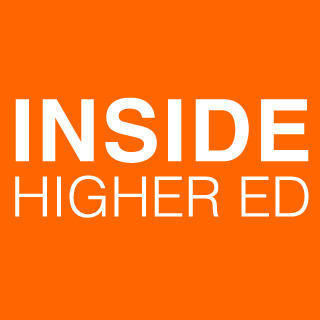 Coursera, the largest provider of massive open online courses, has $43 million in new investment money, the company announced this week.
One of Coursera's co-founder, Daphne Koller, said the money will give the company a "sizable amount of runway" to expand its user base and continue developing its software platform.
At least $10 million is meant to aide Coursera's global expansion. Half of that comes from the International Finance Corporation, or IFC, a part of the World Bank Group. IFC's $5 million is being matched by Laureate Education Inc., the higher education for-profit company that largely operates outside the United States.