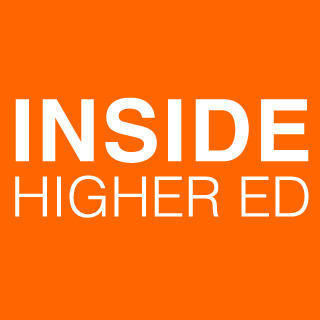 Many educators haven't figured out what to make of free online classes for the masses, but Silicon Valley developers and students are starting to.
At least three sites have started in recent months to let users of massive open online courses review the MOOCs they've taken.
The idea isn't new, of course. Rate My Professors has allowed anonymous reviews of professors for years, frequently to the ire of faculty. But now developers are starting sites just for people who are taking MOOCs and other online offerings.


Read more: http://www.insidehighered.com/news/2013/02/27/users-grade-free-online-courses#ixzz2MDDUO1ku ;
Inside Higher Ed