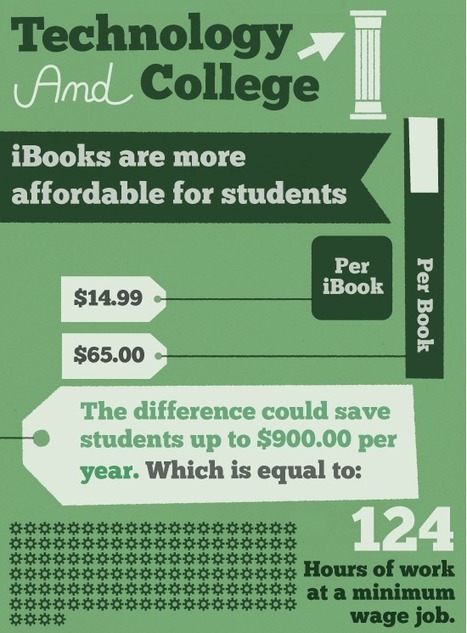 If you'd have told me four years ago edtech was going to be the hottest tech around, I'd have called you crazy. Since its inception, edtech has had highs and lows. When Devlin and I started Instructure in 2008, edtech was at a low. Lots of companies were tossing eLearning around, but the excitement just wasn't there. Now I can't go a week without finding another infographic on the surge in technology adoption in education.
So what changed? Actually, a lot of things, and all at about the same time. The price of low-end computers dropped, tablets became a thing, cloud adoption skyrocketed across sectors, Big Data rose as a talking point—and software development took up the usability mantra.
A lot of the software being used in education four years ago was not user-friendly. Educational software was a tool for data management, not making end-users happy. In building Canvas, we focused on administrative functionality and user experience.