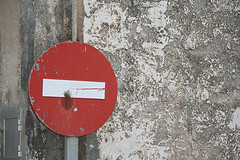 "Communities of practice are a mainstay of very many Knowledge Management Frameworks.

The model of widespread communities, sharing knowledge and delivering value, interacting through social media or other collaboration technologies, is well known from companies such as ConocoPhilips, Fluor, Buckman Labs, and many more.

Yet such online communities of practice are not always the silver bullet, and there are examples where they may not add much value at all. Here are 4 such examples."