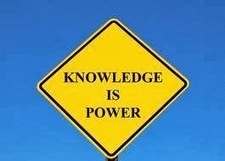 "Knowledge Management is the discipline of exploiting information, people, processes, mindset and collective experience, thereof, that will lead to or support the development of
new skills, innovation and understanding which in turn improves business output or business requirement. Is KM type of BPM, and how should you understand the relationship between KM & BPM?
There are two facets: KM as a process on top of BPM, and KM as a process under BPM. They are not mutually exclusive and both can be at play."