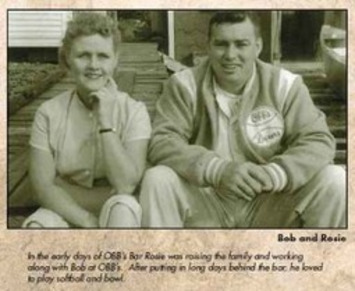 Picking me up at the Minneapolis-St. Paul airport on a cold Monday morning in February — and, really, are there any other kind of February mornings in Minnesota?
Here's a quick post with a great reminder about WHY to craft your core business stories -- especially if your business depends on referrals (and who doesn't!).
One of my clients gained business through referral only. But he was not sharing his business story. That meant people had no story to share with others about his business. Without a story for people to share, gaining referrals became doubly hard. Ouch!
Go read this article for a few more biz story insights and an example. And start getting more referrals!
Via
Karen Dietz