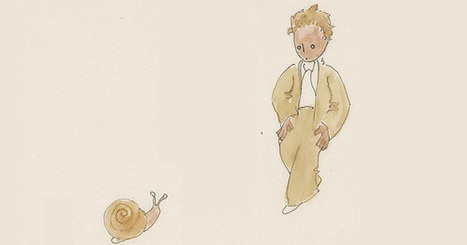 A timeless guide to "understanding the truth that does not merely inform the mind but liberates the soul.
Another wonderful post by Maria Popova on Brainpickings. This time she takes a closer look at the concept of adaequatio as presented by E.F. Schumacher in his book "A Guide for the Perplexed."

This ought to be your reading for the weekend.