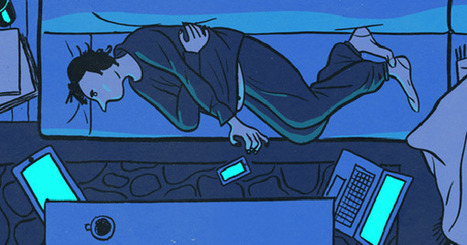 Imagine that two people are carving a six-foot slab of wood at the same time. One is using a hand-chisel, the other, a chainsaw. If you are interested in the future of that slab, whom would you watch?
This chainsaw/chisel logic has led some to suggest that technological evolution is more important to humanity's near future than biological evolution; nowadays, it is not the biological chisel but the technological chainsaw that is most quickly redefining what it means to be human. The devices we use change the way we live much faster than any contest among genes.
The problem with technological evolution is that it is under our control, and we don't always make the best decisions.