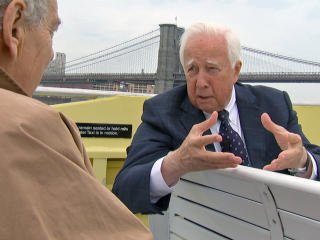 This is a fantastic story from 60 Minutes with a remarkable man: David McCullough.
He talks about, how we nowadays raise historically illiterate youngsters. The solution? Bring back the stories around the family dinner table.
Also, this goes to show why you should live in Paris once in your lifetime!