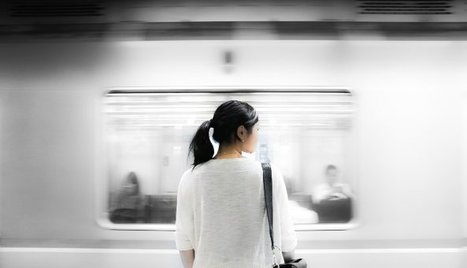 "That's not what I meant."

If you've ever had that thought in the workplace, you've likely considered two choices: To clarify the situation or hold your tongue. Those who hold their tongues often do so out of habit to protect themselves, a pattern that develops when work culture drives staffers to feel belittled, embarrassed or devalued. In an instant, a smart, accomplished person – even an outspoken person -- can suddenly find themselves withdrawing. Without meaning to or even knowing about it, a company loses the voice of a valued member.

Preventing such situations isn't easy. They're formed by companies' unique cultures. But understanding what drives these patterns can help you better foster the kind of communication that leads to co-creation and innovation.
Via
David Hain