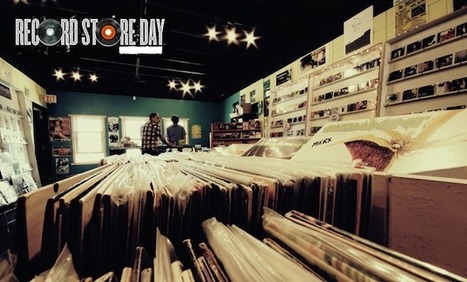 As we reported last week, two UK indie labels Howling Owl and Sonic Cathedral have denounced Record Store Day for harming small indie labels, branding the day a "marketing stepping stone" for major labels.
Deploring Record Store Day for betraying its original intent, the labels lodged a complaint against the rules and regulations of RSD – like minimum pressing quantities and no direct sales to customers – which they argued work against the small indies. And they blamed the event for clogging up pressing plants with gimmicky, mediocre records.
The statement from the two labels revealed plans to release a split single and, rather than limiting it to the one day, one copy would be released every day for 365 days since "every day should be Record Store Day".