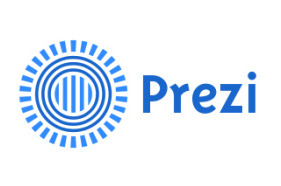 Prezi, a popular alternative to Microsoft PowerPoint and other presentation applications, launched a new version of its interface today. The company, which is advised by Jack Dorsey, also announced that it has passed the 15 million user milestone.
For those not familiar, Prezi uses a map-like metaphor for creating presentations instead of a slideshow metaphor. This makes it possible to create non-linear presentations, or presentations that use spatial metaphors for organizing ideas, like mind maps...
Link to website http://prezi.com/
Ms. Cruz's students: You have used Microsoft PowerPoint to create presentations for school. Read the article and investigate this map-like presentation application. Use it to advertise your project 1 game. Remember, if you are using images, you must site your image source using MLA format on the last slide of your presentation. Earn 40 XP. Close date 11/14/2012.
Via
Baiba Svenca