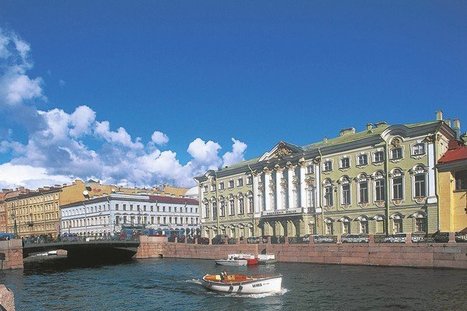 I was finishing up my recent vacation to Finland , with one day in Helsinki visiting friends, when a novel thought for many Americans occurred to me: Look at a map.
This article explains the importance of geography education, and how a lack of geographic understanding limits students and professionals. While this is nothing new to this particular audience; however it is another tool to use to convince administrators and politicians that geography education needs to be stregthened in this era of increased global connectivity.
Tags: GeographyEducation, geo-inspiration, globalization.
Via
Seth Dixon