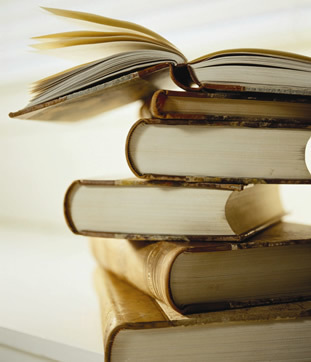 Social media has so many similarities to storytelling. Proper social media marketing may be compared to a book, with it's genre, title, story line and chapters.
Here's another great way to look at social media through the lense of storytelling. The author is delving into what I call 'stratetic storytelling.' In other words -- all the thinking about your stories before doing when launching into crafting your story.
When you ask yourself questions like, "What is the cover of my story?" and "What genre is it?" and "What's the market I'm trying to reach?" makes the stories you craft on target. Then the story will do the work you want it to do (connect with others, grow your business).
As the author states at the end, "Ensure your genre, cover and subjects are inline with the messaging you want to get across and use those stories to build meaningful relationships by delivering value."