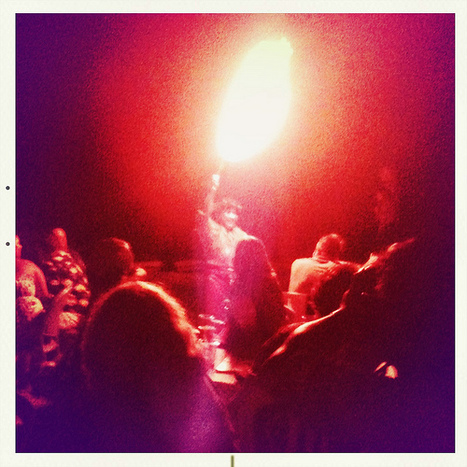 25 Things You Should Know About Storytelling | @scoopit http://t.co/dUmfmkx9...
I love this sometimes irreverent list of things about storytelling that EVERYONE needs to know. Some will be familiar, some will surprise you, and some will make you laugh.
I chose this article because in a lot of posts about business storytelling, the language gets kind of clinical -- discussions of structure, elements, lists of stuff to do or not to do, advice about this or that.
All of this is valuable, but this article gives us insights into storytelling as an art form, perhaps gets us thinking about our stories in some new ways, and does so in a very engaging way.
Read this list, gain some insights, and go have fun!