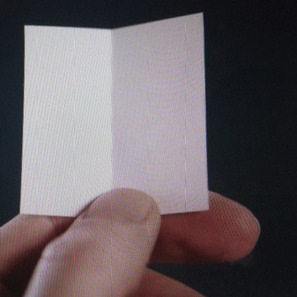 Storytelling creates all meaning. Especially where we spend our time working. The stories we tell about a corporation create the identity, the values. They sustain or change the culture.
HERE'S THE CORRECT LINK: http://boscutti.com/2012/01/16/essay-why-executives-suck-at-telling-stories/
Yet there are 3 common myths about business storytelling that create barriers to success. Read about the 3 myths and how to de-bunk them.
Thanks go to fellow curator Gimli Goose for this article!
Via
Kim Zinke (aka Gimli Goose)