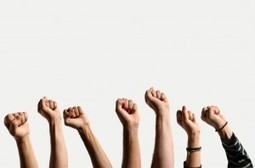 Organization communication has the power to be effective through the use of seven types of stories, all essential to success.
What a great list with good explanations for each type of story. Whether you are a nonprofit or a for profit firm, use this list to develop your repertoire of stories to share with others and grow your business.
Thank you fellow curator Wilton Blake for finding and sharing this article!
Via
Wilton Blake