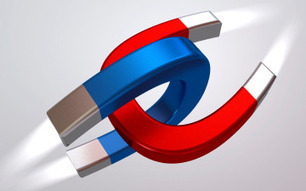 Brands are content publishers, and the Holy Grail of brand-produced content is magnetic content.
Read this article for 5 strategies that will help you create magnetic stories to share about your business, products, or services.
The 5 strategies include:
Make it relevant
Connect across time
Extend across media
Inspire people
Draw from the everyday
Each strategies has a video that illustrates the point the author is making.
I think 'Make it relevant' needs some work though. I get the point the author is making with the video that's included, but more could be said here -- like, "make sure your stories help customers find answers to the problem they are trying to solve." Can't get more relevant than that. Or "have your stories reflect the values, needs and desires of your customers." You get the idea.
I bet you'll gain several ideas from this article and videos that you'll be applying to your business storytelling.