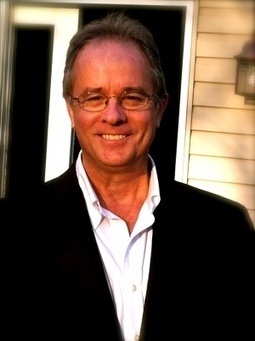 Storytelling is said to have no place in the hard-edged, logic driven, command-and- control culture to which the legal and business communities have grown accustomed. Euphemisms – like "business narrative" – have been ...
This is a great article focused on laywers, but has insights for us all. The author talks about documents as narratives, suggesting they fall into three buckets:
Linkage
Gravity
Resonance
He then goes on to suggest how to use those categories when crafting, reviewing, or using those documents and connecting them with implementation plans. Very useful!
I know I'm going to start looking at my documents in slightly different ways now. Go read the article and get some ideas for how this might apply to your plans, proposals, and other documents.