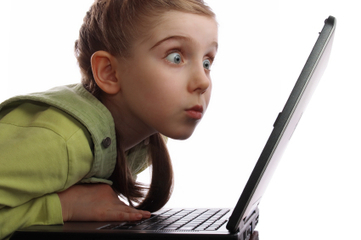 Learn how to attract and keep more blog readers by telling stories.
This is a great post that shows how to incorporate stories into your blog posts to make them memorable and shareable. And there are lots of examples to illustrate the author's points also.
As the author says, "Stories stick with us because they make us feel. They appeal to our senses. They inspire us. They create images and emotions that stay with us long after the story is over."
I like the 5 tips he has for us -- they are excellent and should really help you bring your blog posts to life with stories!