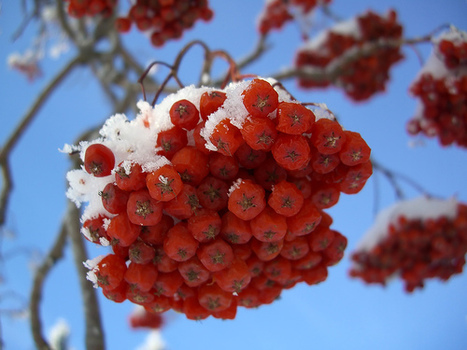 I'm always looking to connect our course content to my workplace, and in this case, narrative learning has a direct connection to not only adult learning but also to organisations themselves.
What a great article pointing out the relationship between learning, storytelling, wisdom, experience, organizations and leadership, all wrapped up together.
I also like how the author cites research to support his points -- so it is well-supported opinion he's giving us. For those of us working in organiztions, being able to share research on storytelling is so helpful when talking with skeptics!
For example: "There are a number of other reasons that storytelling is important to adult learning—cultural being one example—but it all comes down to the observation that Jonassen and Hernandez-Serrano made in 2002 that narrative learning is "the oldest and most natural form of sense making," (as cited in Merriam, Caffarella & Baumgartner, 2007, p. 208)."
I also like how the author talks about corporate mythologies, the dark side of those mythologies, and and the link between stories and leadership.
Read the article for great insights! At the end the author includes a link to a Storify 'story'. Well, it's not a story, but you be the judge :)