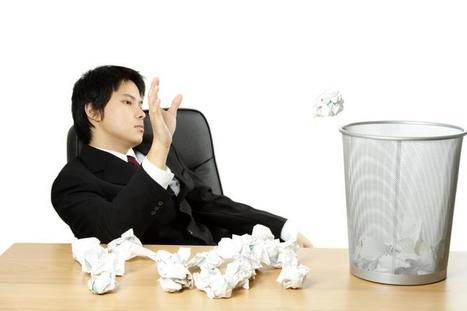 Storytelling is the key to good business communications, says Veit Etzold, program director at Berlin's European School of Management and Technology...
Do you have website text, promo literature, articles or blog posts to write? Then remember that storytelling is the key to good business writing.
Here's what I love about this article: "People love a good story because it is entertaining and captures the imagination. Yet this message has obviously not reached the ears of many corporate writing staff. Every day we are bombarded with boring corporate announcements and snore-inducing reports. Some may argue that it is difficult to present technical information in an entertaining way. But the fact is, the more abstract the product, the more important it is to make it more palatable by wrapping it in a compelling story."
If you are working in a company, upgrade your communications through using stories. If you are an entrepreneur or sole proprietor, make sure your biz stories are part of everything you write.
Let's grow your biz in 2012 using stories!