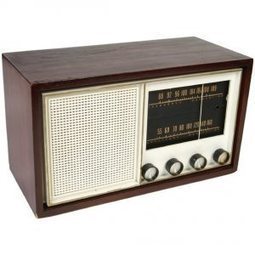 "There has been a good deal of discussion about branding on the radio recently. Interestingly, it has not been on the business, money or financial programmes - it's been on the Archers."

If you ever do any business planning (and you should at least annually), then this article about using stories to plan and strategize is for you.
Working through how your business will respond to various scenarios (stories) while figureing out what story you want to consciously create about your business, produces surprising yet invaluable results.
This article gives great pointers on how to get started. Inoculate against disasters by using stories in yet another core business application!