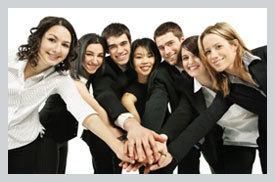 "Sometimes, the very best experts are those who create the products.
We often get requests from companies that wish to write articles about their own products or services (from now on, when we say "product" we mean "product or service"). Such articles are, by definition, self-serving since the companies in question obviously wish to promote their own wares. Just because a company might wish to gain visibility through editorial doesn't mean we dismiss a genuine offer of editorial content out of hand."
What a solid article for how to write stories about your products or services! Very useful tips, plus a healthy body of good examples. This is a great how-to guide you won't want to miss.
Thanks to fellow curator Kat Tansey @KatTansey for sharing this piece.