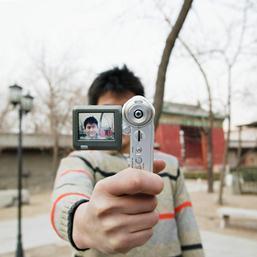 What a great piece with very practical tips for telling your organization's stories with video.
This article isn't really about the technology, but how to think about the story before you pick up the camera. Most people just jump in before answering the questions posed by this author.
Don't be fooled by the focus on non-profits in this post -- the insights here apply to all of us.
Once you are finished with this post, click on the link to the author's other article on 6 Tips for Collecting Great Nonprofit Stories. This will give you tips on how to capture stories for your company.