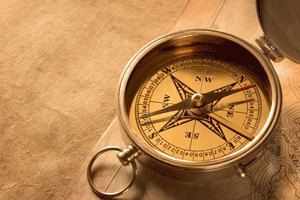 Here's a nifty little article reminding us that your business plan is actually a story and best written as one. I've worked with several clients to help them do this as a way to launch their business or get funding.
But the article breaks down soon after it gets started. Missing from the post are the essential story elements of contrast (to highlight your USP), challenges overcome, problem/resolution, customer results, and your vision of the future.
So take the idea from the article, add real storytelling ingredients, and you will have a winning business plan.