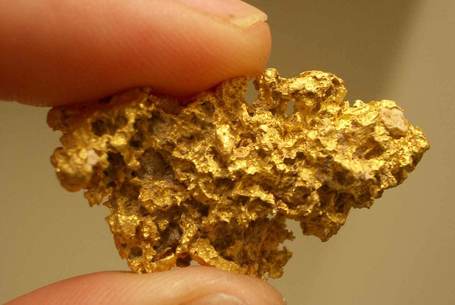 Tool or ingredient?

'Storytelling' is 'in'. Finally, you might say. Today, p.r.
What a great article with an additional teaching tale included for twice the impact! Want to know how to succeed with your biz storytelling? Read the article and my review below:
For all those business, marketers, branders, consultants and coaches take heed -- business storytelling is NOT a tool. It is a core competence that takes training, honing, and skill to do.
Treat storytelling as a quick and dirty means to an end, and you are doomed to failure. Treat storytelling as a practice that builds a core competence for your business and you will succeed.
Read articles to get informed. Work with business professionals officially trained in oral storytelling (the gold standard of effective communication), and you will see amazing results.
The story shared in this article references these points very powerfully, and it's a tale you can share with others. Go grab it now.