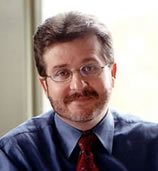 The Art Of Storytelling In Business Communications And Public Relations...
Love this infographic! It clearly dispalys the difference between corporate speak and storytelling -- & why stories are more desirable.
I'm going to use it a lot when I work with businesses around their storytelling, and I hope it proves valuable for you too. Good job Lou Hoffman!