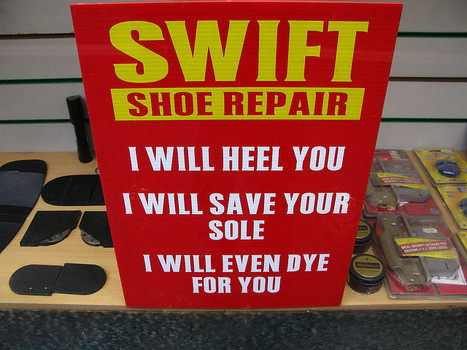 How to tell a great brand story....
Here are 5 branding videos that each tell a story. My favorites? Charity Water, TOMS Shoes, and Custom Ink -- because they really are sharing their business stories. The other 2 -- Innocent Drinks & Epipheo Studios are telling a story but they really are akin to ads. What's missing in these 2 are stories about staff, customers, their founding, and the story about their vision for the future.
This is an interesting study. Review all 5 (they are short), and see which ones grab you the most. Oh and BTW -- ANY business can do this. You don't need to be a non-profit or have a vision to save the world to have a compelling story to share.