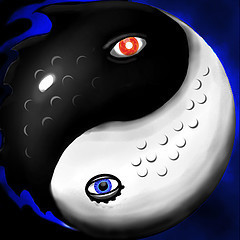 How elements of blog storytelling are powerful to energize your readers and move them to action.
Not only does this article quote my friend and colleague Annette Simmons ("Whoever Tells The Best Story Wins"), about why sharing stories when blogging is important, but I also love the critical insight about using contrast in your stories.
Contrast is an exceedingly effective, yet little talked about storytelling element. Read this article to learn more.
Thanks to fellow curator Gregg Morris for originally posting this article on his curated content Story and Narrative.
Via
Gregg Morris