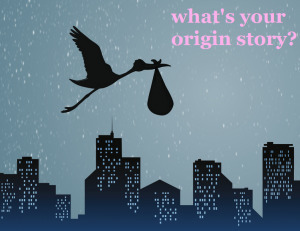 Here are three small business truths:
Small business is social in nature
Small business is mostly local in nature
Small business is by people, for people
Because these things hold true, it makes sense to engage with story.
What more can I say? Just go read the article :) The author makes excellent points when bringing your business stories into social media.
Thanks Gregg Morris for sharing this article with me from his curated content Story and Narrative.
Via
Gregg Morris