Scoop.it!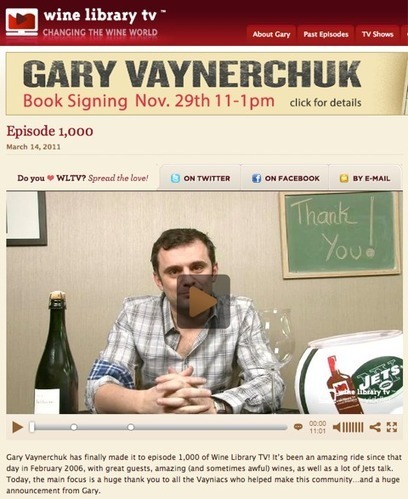 Social Media Marketing Podcast 69, in this episode Gary Vaynerchuk Gary shares why storytelling is important for your business.
Karen Dietz's insight:
Here's what I like about this podcast from Social Media Examiner (SME): its focus on storytelling being an overall strategy to generate business growth.
These days growing your business is not just about all the tasks you need to do with a few stories thrown in. For short-term results and long-term success storytelling needs to be front and center. In other words, it is the backbone of your business strategy.
And this podcast shares exactly how and why story as strategy is key. SME interviews Gary Vaynerchuk, author of Jab, Jab, Jab, Right Hook: How to Tell Your Story In A Noisy World. OK, I'm not crazy about the title -- it reminds me of being in a slug fest -- but I get the message about the importance of storytelling.
About half-way through the interview/blog post he shares why storytelling is important. And then goes into the notion of micro-content plus how to use story effectively to drive conversions and sales.
I know you'll enjoy the podcast and reading the synopsis in the blog post.
This review was written by Karen Dietz for her curated content on business storytelling at www.scoop.it/t/just-story-it