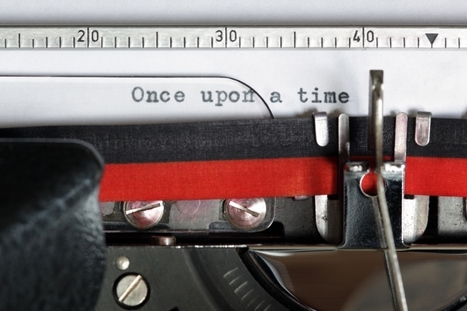 While technology continues to drive emerging forms of communications, it's ironic that the hottest trend in marketing today just might be the ancient art of storytelling. And that doesn't mean that all the stories being told are any good.
LOL -- I don't know if marketers have cornered the market on storytelling but there sure is a revolution going on in their world as they continue to leverage the power of storytelling.
Here's what I like about this article -- it's emphasis on crafting really great stories. And it is rare to find such candid remarks about this. But this author calls a spade a spade. Yes!
The author, Phil Johnson drives this point home and shares his experiences at recent conferences with bad storytelling.
He then gives marketers 3 tips for how to do it right.
Enjoy this quick read and keep crafting great stories!