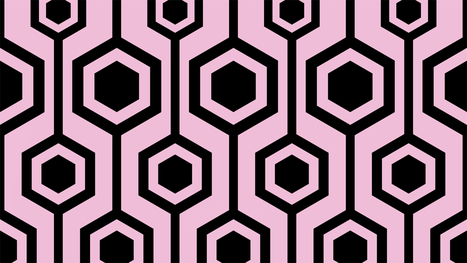 The refrain's all too familiar. We live in a time of radical transparency and thanks to the rise of social media, brands are now co-owned. Look no further than the recent twitstorms engulfing Kenneth Cole (spring collection causes Cairo uprising?
What is effective branding? It's all laid out right here. And better yet -- each one of these elements are also essential storytelling skills.
Hooray! No story, no brand. As my favorite storyteller Elizabeth Ellis says, "The storyteller's role is to comfort the afflicted and afflict the comforted." That does not ALWAYS hold true for biz storytelling but this saying certainly applies here when the author advocates for "Be The Cause" and "Be A Catalyst For Change." Frankly, I think if more companies took this advice there would be more win-win in the marketplace.
I also like the examples share in this post.
So grab these points, take them to heart, and create an awesome brand.
This review was written by Karen Dietz for her Just Story It Scoops at www.scoop.it/t/just-story-it