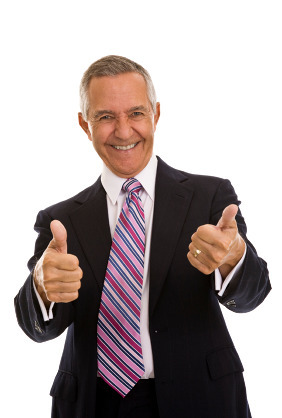 Welcome to the Search Stories Video Creator. Just type in your searches and select the kind of results that best communicate your story. Then, share your story with the world.
Ha ha ha -- I just spent several hours creating 7 very short videos about business storytelling -- and had a ton of fun using Google's Search Stories Video Creator!!
These are micro-stories, each with a beginning, middle, and an end. All but 3 contain a context, premise, problem, and solution. And I'll re-do those 3 tomorrow so they are stories rather than promos.
See, you CAN share a mini-business story using some of these new technologies!
This tool is so easy to use it takes no time at all. And I now have a YouTube channel :))
What a total hoot. I couldn't stop giggling every time I made one. Go check them out and tell me what you think. Then go make some of your own!
http://www.youtube.com/channel/UCIh_gUpWhDmhdp0XuMFPQ_Q?feature=mhee
Many many thanks to fellow curator Robin Good for adding this site to his collection where I found it at http://presentationtools.masternewmedia.org/