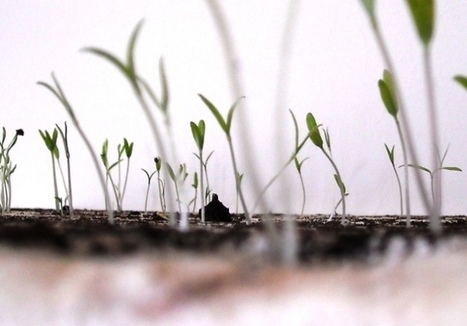 Tell the story of your business model http://t.co/Z4xbsOrd #innovation #business #storytelling...
OK, when I think business model I think of how I have structured my business for service/product delivery, client satisfaction, and business growth. That's not quite the same as telling the story about how your business got started.
Yet the two stories are both valuable to tell. Most people want to know the Founding story of how you got started. But the story about how you chose your business model is equally as interesting and is a fabulous story to share with the right people in the right context.
This article is actually talking more about sharing your Founding story and your Future story, both of which are critical to have in your repertoire. What I really like about the post is the way it describes what happens for people listening to the story. It is a beautiful description of the 'pull' that happens in storytelling. This 'pull' dynamic is often completely ignored or under-appreciated/leveraged in business story sharing.
So go read the insights this article has to share, keep telling those Founding & Future stories, and don't forget to share the story of your business model when you can!