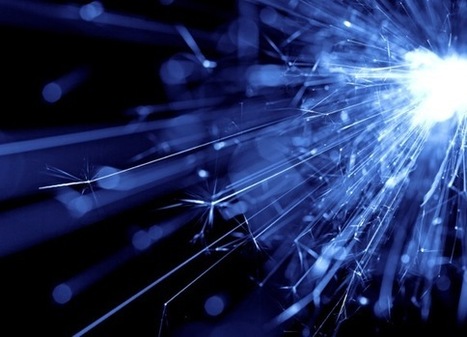 Life-changing presentations share a set of common attributes. In this guest post, John Richardson elaborates on his SPARK method.
What a nice recap of the elements that create a compelling presentation -- you know, those presentations that are meaningful to you in some, keep you inspired, and spark action on your part.
I also really like that my friend, colleague and fellow Toastmaster Sheryl Roush was mentioned http://www.sparklepresentations.com/ I love her SPARK tips that this article shares.
All the points listed (and tips given) are part of effective storytelling. So go read the article to see how your business presentations stack up and what you might want to add.
May all your presentations be WOW!