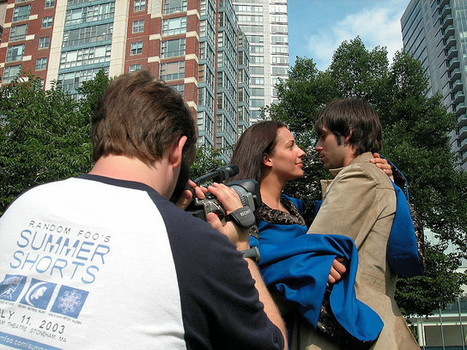 Every day I'm asked how companies can create content that will be engaging enough that people will take the time to consume and then share it with others.
What a great post! Almost every client I work with I encourage them to focus on sharing their backstories -- stories about how they make a product, stories about how staff do their jobs, all kinds of things.
It's what everyone wants to know. They are engaging and powerful.
This article talks in depth about it and shares some fabulous videos of companies sharing their backstories.
At the end there are some questions to get you started.
Thoroughly enjoyable and spot on!