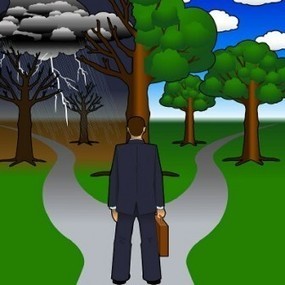 Customers make decisions at the gut level. Here's how to use the customer's emotions to your advantage.
All storytelling is about emotion. And so is business storytelling.
But what emotions do you want to activate in your business stories? This article lists 6 that drive sales.
Now, in reading the 6 emotions and their definitions, I would rewrite them to this:
Reward
Fear
Altruism
Winning
Pride
Shame
Go read the ones in the article and tell me what you think.
I do like the author's other points -- success is all about undersanding your customer's beliefs and the emotional effect new or reframed information will have on them.
It's an interesting read.