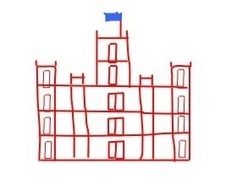 Top Salespeople are Natural Storytellers -- What struck me about a number of the salespeople and marketing team members is their use of story in discussing their products.
Read more about the connection between storytelling and sales, and the lesson to be gained from the popular PBS series Downton Abbey.
I love the authors tips and take-aways!