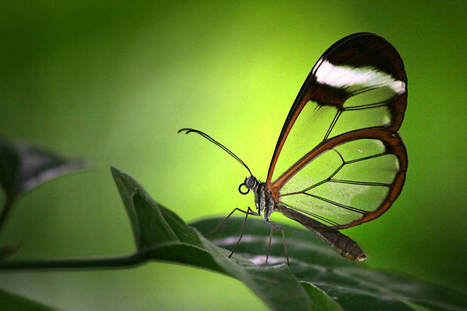 Last week the combined Joomla leadership teams (Community Leadership Team (CLT), the Board of Directors of Open Source Matters, Inc. (OSM), and the Production Leadership Team (PLT)), voted to adopt the New Structure & Methodology proposal, by a vote of 19 to 9.

Starting in the fall, the proposal was put through several rounds of leadership, working group and community feedback, and underwent numerous revisions before the proposal was put to a vote.

The structure team that worked on the proposal was formed at JandBeyond 2014 one year ago under the motto of "Make it happen", and is made up of three representatives from each of the three leadership teams. The team was given a mandate by the Joomla leadership at JAB to do this work, and that mandate was renewed at the joint leadership summit in Cancun in November, 2014. The work of the structure team built on and drew from discussions and research that started at a joint leadership summit in 2011, and from the Governance Working Group research and idea catalogue.

As can be expected in a community as diverse and passionate as Joomla's, there has been a wide spectrum of reaction to the proposal and resulting vote. Since a two-thirds majority in favor of the proposal was required to carry the motion, the vote was very close and there are some strong dissenting voices.