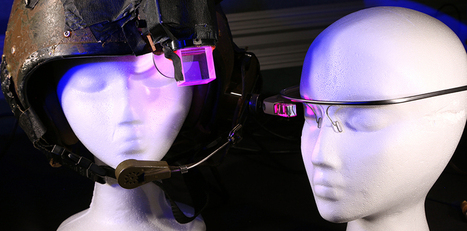 If you want to peer into the future of journalism, do yourself a favor and look to Jay Rosen's Studio 20 journalism program at NYU. Sure, I may be biased: I graduated from the program in 2011.
...Glass also underlines the frustrations of working on someone else's platform, on their rules. Hogan imagines that one of the most effective uses of Glass is livestreaming. But despite the fact that Glass is technologically capable of livestreaming, Google refused to unlock the feature, even after numerous pleas from Hogan and the team at Thunderdome.
Where Google Glass really shines is in capturing first-person experiences. Last October, the Stanford basketball team wore Google Glass during warmups to show fans what it's like to be a player on a top-tier NCAA program. Experiments like these may not be Pulitzer-worthy. But imagine the same technique used in a riot or a warzone. It might require some editing and packaging, but visceral first-person footage has the potential to be extremely powerful....
Via
Jeff Domansky