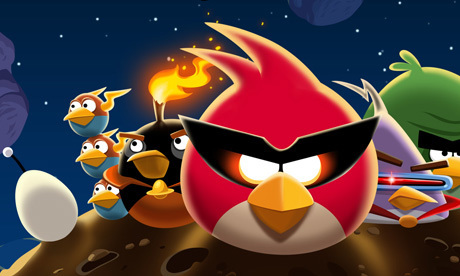 The chase is on! You can now download Angry Birds Space for Windows on Allmyapps.
After a giant claw kidnaps their eggs, the Angry Birds chase it into a wormhole and find themselves floating in a strange new galaxy – surrounded by space pigs!
PS: you might want to train yourself on Earth before heading to the stars...
Via
Allmyapps