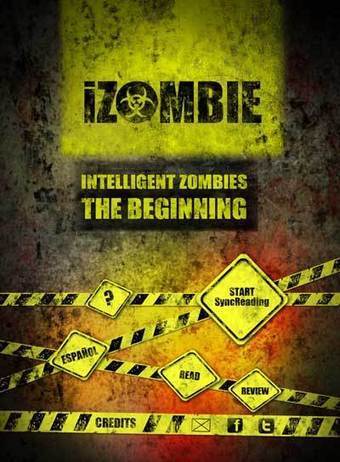 This app is a new media concept. Synchronizing music, text and images immerses the reader into a multisensory experience. It is the result of merging the reader itself, art and science into a world halfway between cinema, music and literature: With the help of different technological and emotional resources, we offer our followers the possibility to live unique, unforgettable moments in a tremendously deeply personal way. We rely on the imagination as a catalyst for feelings. We want to show the power in one's subconscious and imagination in order to visualize lots of different impulses while reading or listening.

An affluent society, plenty of multimedia devices which are part of our lives and where we have changed our behavior not only when when interacting with other persons but also with the devices themselves … Is it a book? Is it a sountrack? No, it's readmusync! (About SyncBooks: http://www.readmusync.com/about/)

FREE FOR A LIMITED TIME.